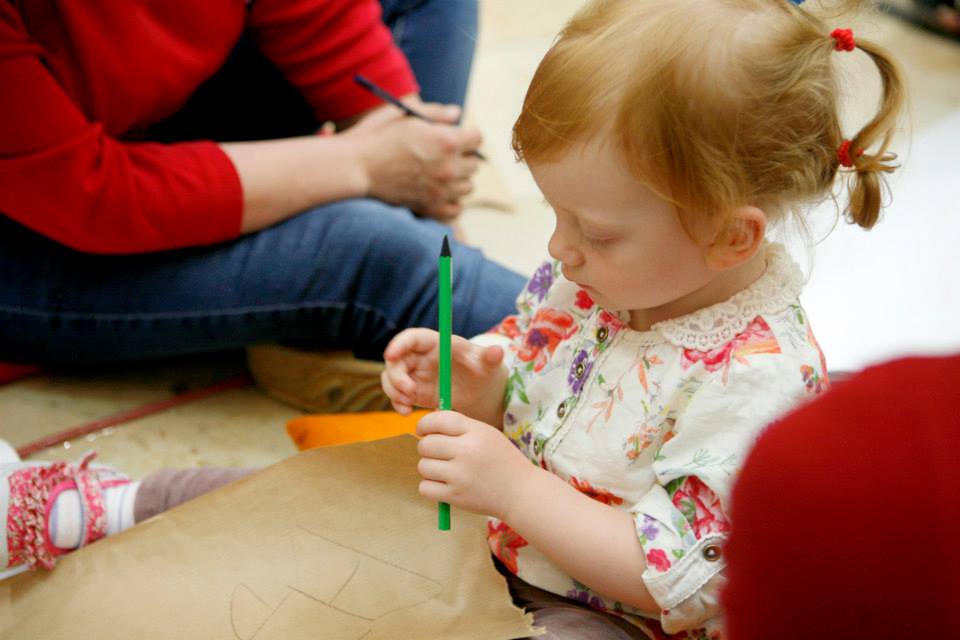 Main Achievements of I CAN TOO in Raising Awareness of the Problems of Children with Special Needs and in Changing the Social Attitude towards Them
1. Reach of more than 2M people through social initiatives, media events and outdoor advertising;
2. Over 350 cultural events: concerts, music festivals, expos over the years;
3. Over 20 projects: for accessible environment for people with disabilities; initiating the development of a special yoga methodology for therapy of children with autism; promoting the need for establishing therapeutic centers, etc.;
4. Two established therapeutic Centers for children with special needs;
5. Support for more than 650 children with special needs and their families and two existing therapeutic centers;
6. Development of successful practices in Bulgaria for autistic children and inviting recognised experts aiming at transferring of know-how and trainings of professionals;
7. Over 400 Bulgarian and international celebrities have become faces of I CAN TOO promoting the mission of the organization;
8. Academic recognition:
– Presenting the organization to Universities and entrepreneurial organizations;
– Student interns at the organization – have them write their final papers/thesis at their Universities about I CAN TOO;
– Students volunteers for I CAN TOO during their summer break with their own initiatives and fundraising events in support of I CAN TOO.
9. Growing volunteer network of over 100 people in Bulgaria and worldwide;
10. Strong support from over 450 partners from different businesses, media, sport, governmental and non-governmental organizations;
11. Increasing the number of the charity organizations with a mission similar to the one of I CAN TOO;
12. Activities of I CAN TOO abroad:
1) Registration of I CAN TOO in the USA as a 501(c)(3) nonprofit organization
– Raising awareness of the problem of the children with special needs and fundraising.
– Attracting and uniting the Bulgarian communities throughout the States to support the I CAN TOO Foundation;
– Attracting American celebrities and public figures to support the cause by becoming faces, donors, volunteers, etc.
2) Implementation of activities and initiatives in Germany aimed at raising awareness of the problems of children with special needs.