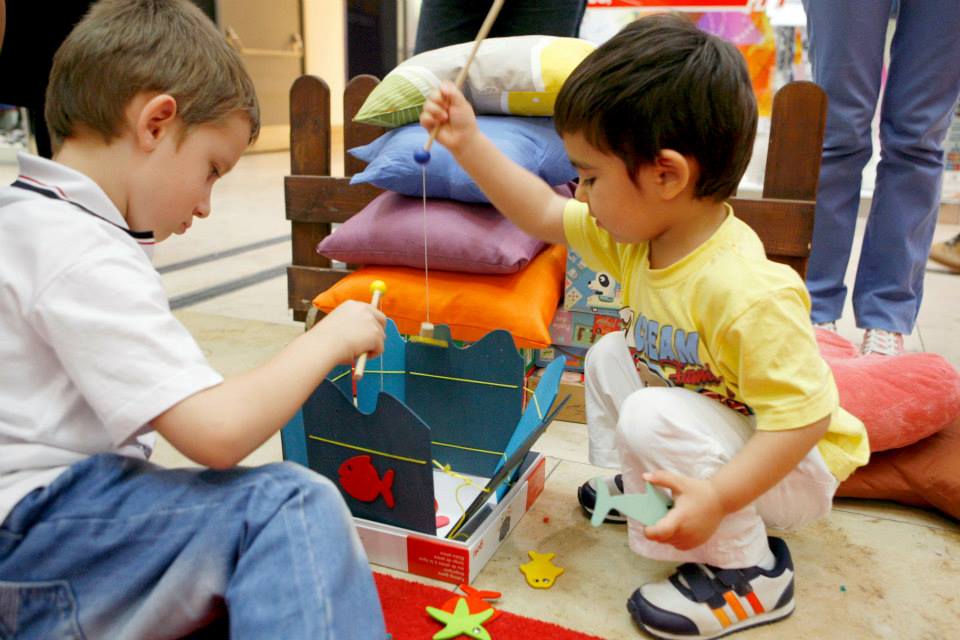 Mission:
Our mission is to raise awareness for the impact of climate change on children's health, and the urgency to address it.
Our goal is to inform the society and give solutions which counteract and slow-down climate change.
Vision:
Our vision is to transform social attitude towards children with special needs and integrate them as fully functional member of society.